To say Mercedes and I have been busy so far in 2022 would be a gross understatement. You may have noticed we haven't made a post since January. Frankly, we've been so busy we simply haven't had time. That being said, the things we've been busy with have been automotive-based and awesome.
Broke Down With Stories To Tell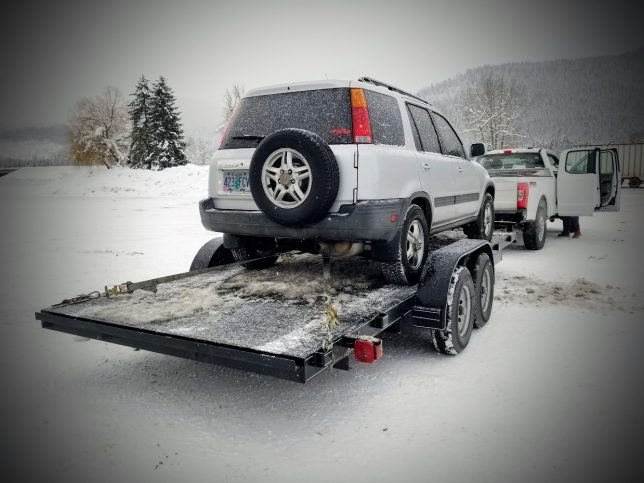 For starters, we drove our '98 Honda CR-V back to the midwest. Yes, we broke down, but it made for a good story. You can read all about it on my article at Auto Conduct.
INEOS Grenadier Sneek Peeks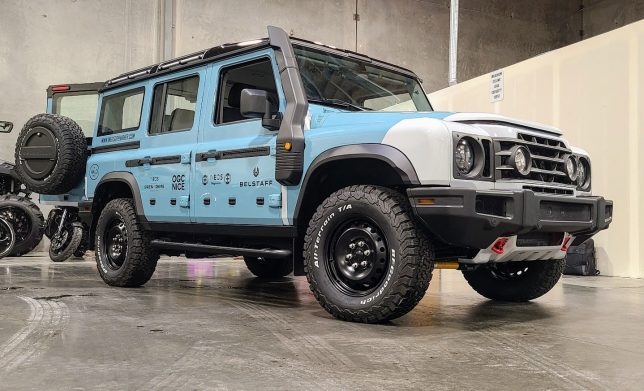 We had a chance to check out the new Ineos Grenadier in Portland, and Mercedes got to fly to France to drive it. Then, of course, she wrote a few articles about it, including for TREAD Magazine.
Packing More with Packasport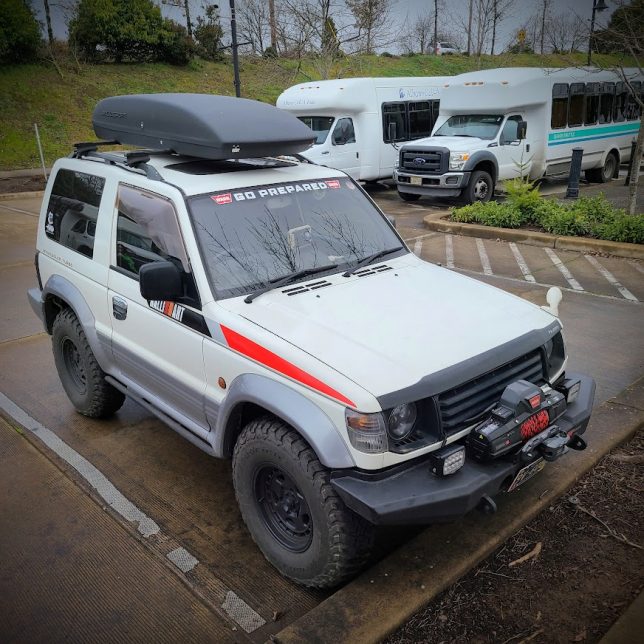 We added a bit more cargo space to the top of the 1992 Mitsubishi Pajero, aka, the Ralli Tractor. We did so in the form of a Packasport Day Tripper carrier. Made in the USA, this bombproof rooftop carrier is a great addition.
Motoring in Manzanillo Mexico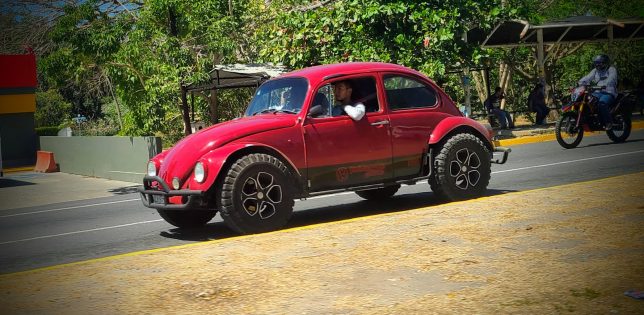 One of the best things we did thus far was visit family in Manzanillo Mexico. This vibrant port town on the Pacific ocean was filled with great weather, warm ocean waters, and a vibrant automotive culture. In fact, I wrote a bit about a great VW car show in Manzanillo for Subcompact Culture back in 2013. While we weren't there for RevenBug this year, we did see some fun vehicles down there (including this above-pictured off-roader). This includes a host of things we don't get in the USA including the new Suzuki Jimny and Ignis, Ram 700 pickup (like a Subaru Brat), as well as models from MG, Peugeot, and Renault. Mexico was a feast for the car enthusiast.
Jammin at Jeep Safari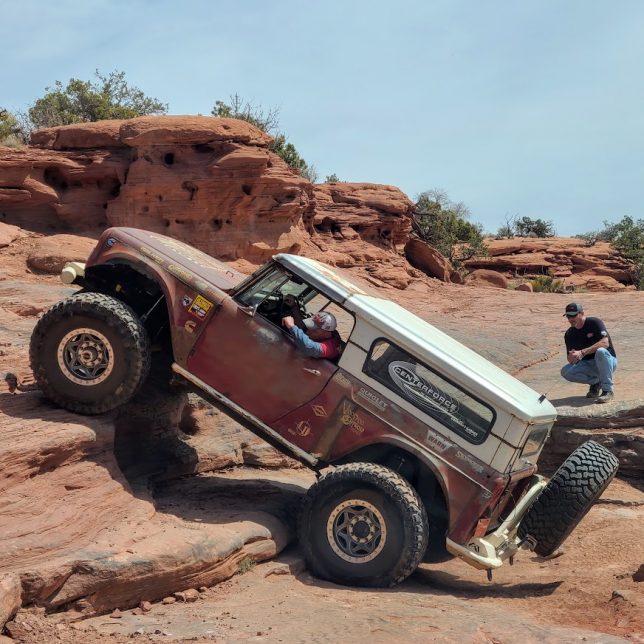 Lastly, we just got back from iconic Moab, Utah for the annual Easter Jeep Safari. And yes, I fully realize the vehicle above is a 1964 International Scout and not a Jeep. But you know, it's super rad and worth sharing. Regardless, we saw tons of great Jeeps, saw lots of auto industry people, scads of friends, and soaked up the high desert sun when we could. Ok, here's a Jeep: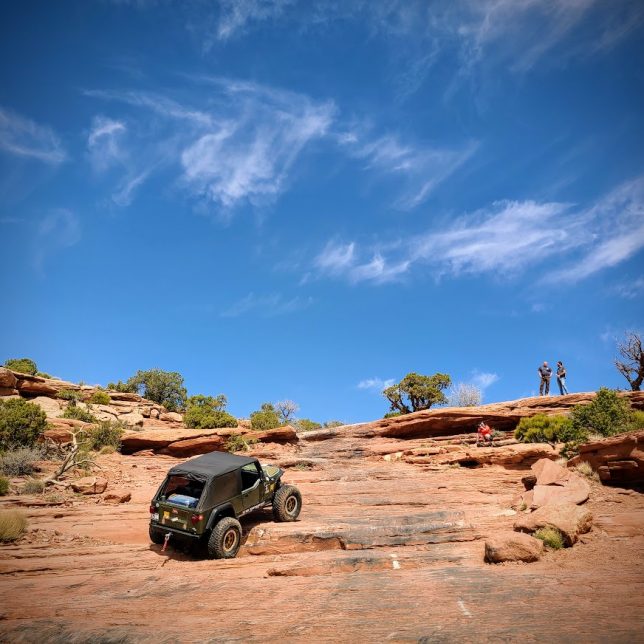 We have a full plate running forward into Q2 and Q3 as well. We'll be doing a host of automotive and travel-themed things including attending a variety of overlanding-style shows across the west, visiting friends around the U.S. and Canada, and a few other things we can't quite disclose yet. We'll be writing up a storm at multiple publications, too. Oh, we're doing the Alcan 5000 Rally this summer too, so stay tuned!
Keep Up With Us
Just remember: there's a lot of action on our Crankshaft Culture Community Facebook Group as well as our Instagram. I even post on @crankshaftcult on Twitter from time to time too. So just because we're not blogging all the time here doesn't mean we're not still out there chasing our automotive dreams, being #unitedbyhorsepower every step of the way.