New website, new project. While Crankshaft Culture will undoubtedly cover a host of vehicular topics, I thought we'd first introduce you to our Jeep Cherokee project vehicle.
This is more than just a project for us, however. This Jeep belonged to my father, Jim, who passed away in January, 2014. It was his daily driver. His ski car. His baby. While my father is gone, his Cherokee lives on. We are honored to now call it ours.
Plans
The Cherokee is mostly stock at this point, with the exception of a set of custom wheels and 235/75/15 Yokohama Geolandar A/T-S tires. My dad also added a set of nerf bars (aka sidesteps), a hood protector, and window tint. Off road, those nerf bars would simply get hung up on things, so I took them off as soon as possible.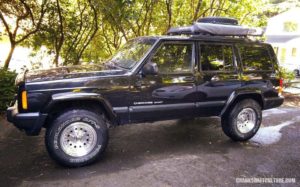 Since getting the truck a couple weeks ago, we put our BajaRack Mule rack and ARB 1250 awning atop the rig. We took these items off the Subcompact Culture project Suzuki Sidekick, aka, the Teal Terror. We installed a new Curt hitch so we can tow our Dinoot trailer. We swapped out the old battery for an Optima Yellow Top so we could power our ARB fridge. Finally, we did general tune-up things such as replacing the air filter, performing an oil change, draining and refilling the differentials, along with new spark plugs.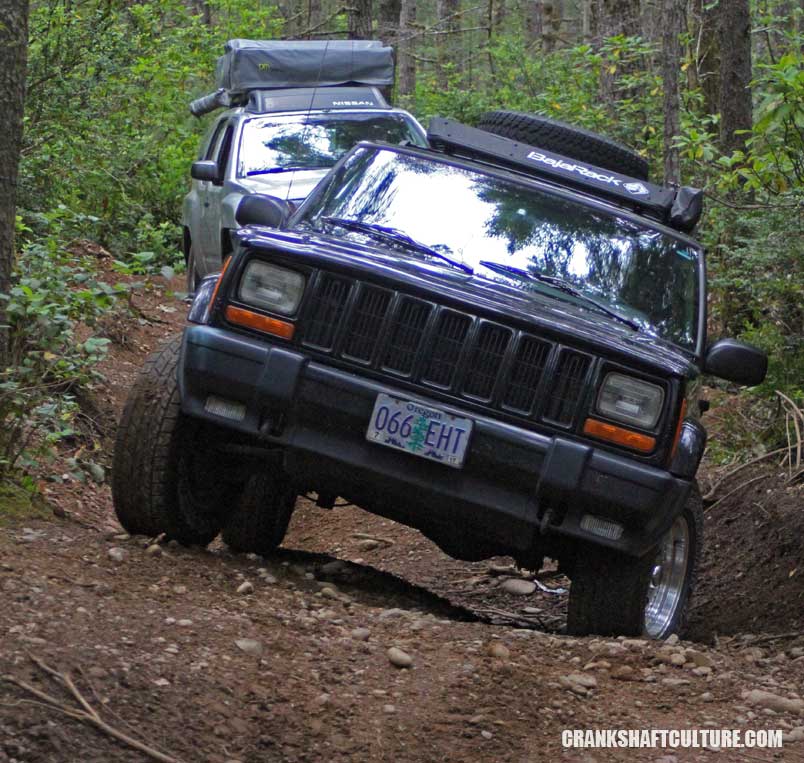 The truck hasn't seen off-road duty for the first 15 years of its life … until now. We took the truck up to Tahuya State Forest in Washington to run the trails, and even in stock form, it did great. That being said we look forward to a host of upgrades to make the Cherokee more of an adventuremobile.
We have big plans for the truck. We've got a lift kit on the way, a winch bumper and rock sliders, new tires and wheels, and a host of other goodies planned. We hope you'll follow along as we build the rig.