When one mentions New Zealand, what immediately comes to mind for most people is Lord of the Rings, kiwi birds, bungee jumping in Queenstown, or perhaps the odd wonder of glow worms. But not for me.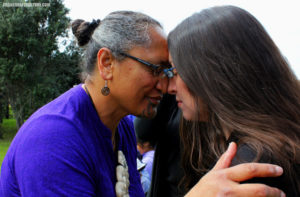 What comes to mind for me when New Zealand is mentioned are hongis, being welcomed and blessed by indigenous Maori people at their Marae.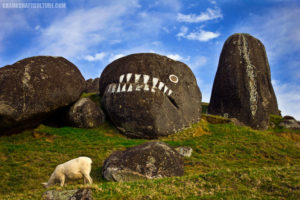 Painted boulders at Stony Batter on Waiheke Island, sharing sour beers with the head brew master at Moa Brewing in Blenheim, and watching a New Zealand film called Poi E: The Story of Our Song at the Waiheke Island Community Theater (just because your Godmother asked them to open the theater up especially for you).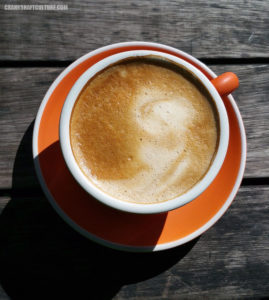 I also think about my fascination with flat whites and schnitzels, glittery black sand between my toes, and kauri trees older than Christ.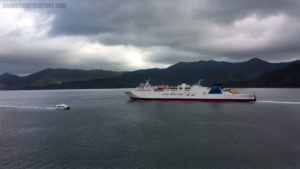 Then there was learning about New Zealand whaling history from a local riding the Interislander Ferry between the north and south islands. There's the generosity of people across both islands when you pull off the road in your camper van and they ask if you are lost. You say, "No, but thank you!" and they yell back, "Sweet as!" and drive off. The distinctive smells, sights, and sounds after 5,000km of road travel. Listening to the tui birds singing their hearts out as you nestle yourself in the best little beach nooks only known by your family whose lived in NZ nearly 20 years.
Smelling the ever-so-sweet scent of moss and lichen as you walk along the craggy rock near the Franz Joseph glacier. Eating the best caramel slice of your life at some little brewpub way off the beaten path called the Mussel Inn, somewhere on the north end of the South Island.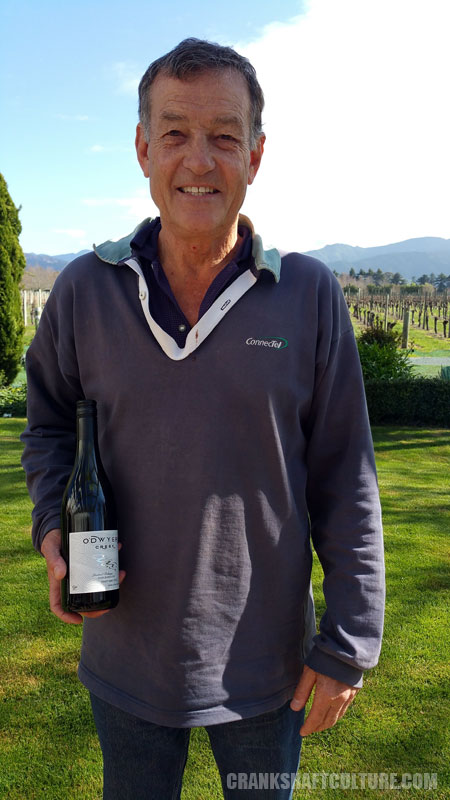 Understanding what the word "chook" means when your host at a vineyard you stayed at eagerly gives you a half dozen eggs from his hens that have been laying like mad. (Thanks Lindsey!)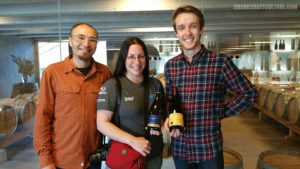 Trading a bottle of Oregon pinot noir for a central Otago chardonnay, because James at Peregrine Winery is as much of a wine enthusiast as you are. And, meeting new friends and sharing pineapple lumps (look it up) and Cadbury sweets, the best fish and chips of our lives, and what else? Corona beers and Cookie Time cookies. Thanks Sue, Caleb and Shae! It was great meeting your friends Paul and Rochelle, too!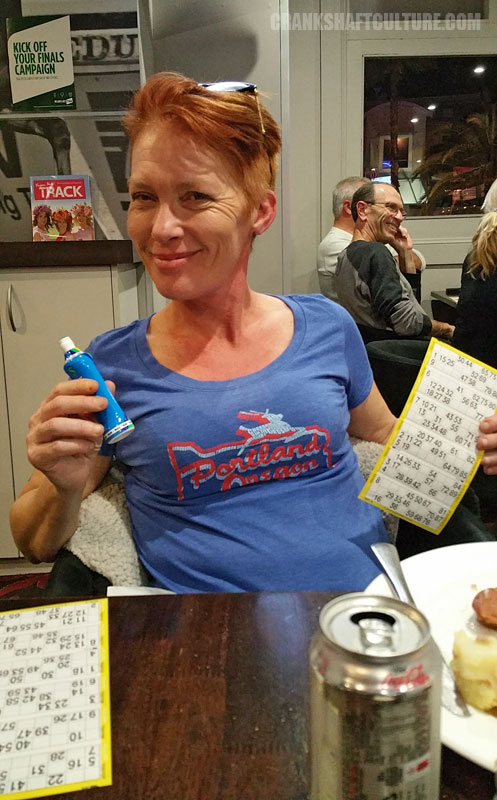 We wanted to travel New Zealand and Australia on a more local level. A level where you can meet new friends like Joulee in Wickham, NSW Australia and play bingo at their local hang-out, the Albion Hotel. We almost—just almost—walked away with the grand prize: A few thousand bucks that locals have been trying to win for almost one year! How crazy would have than been if the "Yanks" came to visit and walked away with all that cash? The funny phrases of the bingo numbers being called: 82, a fat woman and a duck. Or 69, your place or mine? Or 21, for adult fun! It made that night one to remember.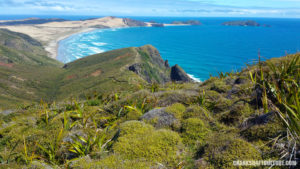 This is what we wanted, this is what we strove for. A non-touristy feel of New Zealand and Australia. Three weeks of loose plans. Just a few places required to be at during a certain time. A flight here or there, a friend to meet on x day, or a host at a vineyard, brewery, or honey store you could crash at for free. Well, we definitely got that, plus a bunch more.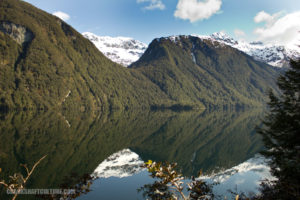 There is so much more to be seen if you let your guard down and loosen up. I am not saying that planning every step of the way is wrong or isn't fun, or hitting all the tourist places won't satisfy you fully—I merely am saying that for me, changing how I did things on this trip made the difference. I used to plan every day of a trip. Plan what I would wear and where I would go. Be set in my ways and worry if I had to change course. But for three special weeks, my husband, Andy, and I decided to leave most of our plans undecided. Take some risks. Meet someone at the local shop that may tell you down the street is the best tramping trail of your life. That, if you were to turn left vs. right at the next intersection would be the point of awesome distinction on your trip. I always loved reading the "Choose Your Own Adventure" books when I was a kid. But I never traveled or lived my life that way, until now.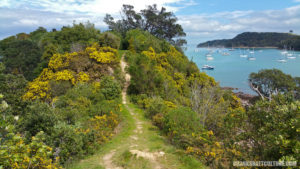 Place some faith, decide on the fly, talk to someone or anyone (a smile goes a long way), and stop to smell the freshness of air that tickles your nose. A person that was so regimented in certain respects has now found just a little bit of freedom that translates into the world of tomorrow. Perhaps turn left when I should turn right? Take the leap of faith and learn a new language? Go somewhere near I've never been? Get to know someone you once perhaps disregarded? Open your eyes just a little bit wider, become ever more accepting. Maybe that is why, when meeting worldly travelers, they have an aura of openness, love, and adventure. An aura I'm now gravitating towards at lightning speed. I got a taste of it in New Zealand and Australia and I am hungry for more.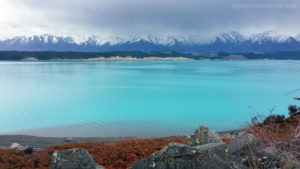 So, when is the next experience? How soon? How close or far away? With who? How long? Well, you just have to stay tuned to find out. Onward and upward I say. Cheers to another adventure!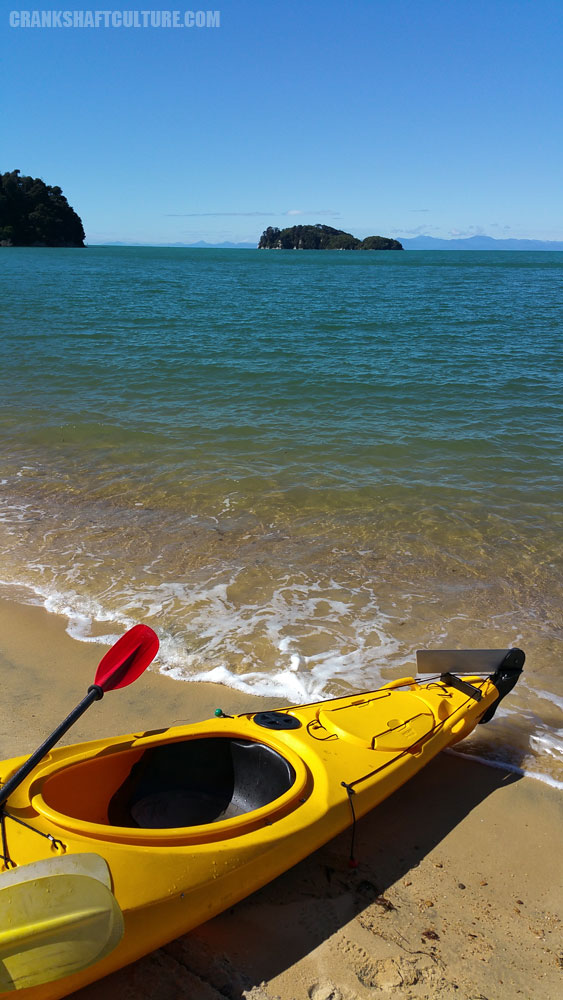 ---