These days it can seem like we're all so separated. There's a pandemic that has kept many of us apart for more than a year. There have been deep political rifts that have divided people. And in the automotive spheres, social media allows people to split up into their own camps on just about everything. This includes all things automotive. But remember, no matter what your automotive passion, no matter what you drive, we're united by horsepower.
Really, we're all cut from the same stone with regards to cars, trucks, SUVs, motorcycles, etc. We may do things differently, but fundamentally, we all share an unbreakable bond: We're all passionate gearheads; we're united by horsepower.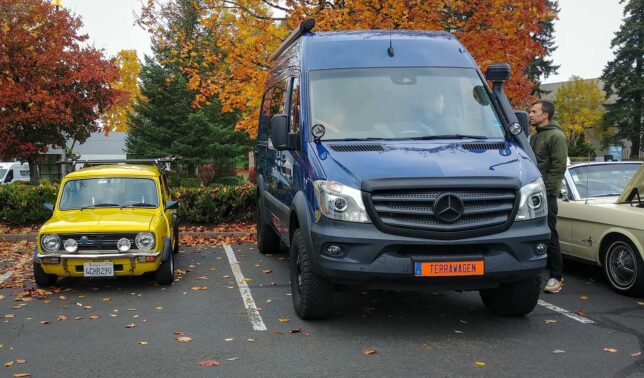 The concept of respecting other people's cars/trucks/SUVs/vans/motorcycles/scooters—whatever—isn't new. But it also isn't talked about a lot. But think about it: One person might drive a 700 horsepower Dodge Challenger Hellcat, and another person drives a 45 horsepower Volkswagen Beetle. The fact the low-power car isn't going to set the drag strip on fire doesn't mean the owner is one bit less passionate about their car or any other car. On the opposite side of the spectrum, you've got the Jeeper on 40″ tires locked front and rear who loves to crawl the Rubicon Trail. The people in the stock Ford Ranger who love to get into the outdoors camp, fish, and have a beer around the campfire may not be hard-core crawlers, but that doesn't make them any less enthusiastic about off-roading or trucks.
Just because we do things differently doesn't mean one person isn't less passionate about their automotive aspirations.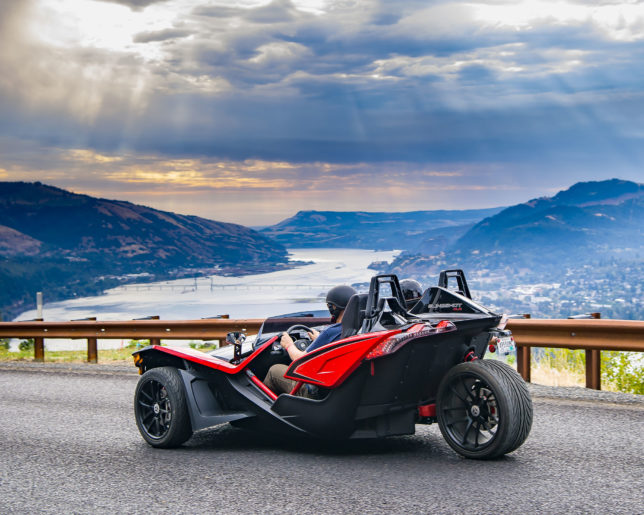 There's so much we can find in the world that can divide us. Politics. Religion. Race. Mayo vs. Miracle Whip. But horsepower—whether 800 or 80—is something that can bring us all together. Gasoline, diesel, hybrid, or electric. And while people's passions might come in different shapes, sizes, configurations, and speeds, if we can be united by one thing, we can be united by horsepower.
We encourage you to put your automotive bias aside. Look outside your sphere. Get behind the wheel of something different. Take the time to appreciate other vehicles, builds, and genres. There's a whole world of automotive out there. Explore it. We're all gearheads. We are all united by horsepower.