Stop the presses: Japanese automaker, Mitsubishi, is going to be bringing back its Ralliart performance sub brand. The in-house tuner has been dormant for over 10 years. But according to Forbes, it's coming back. Forbes is calling it a timely return as well. Yes, Ralliart returns.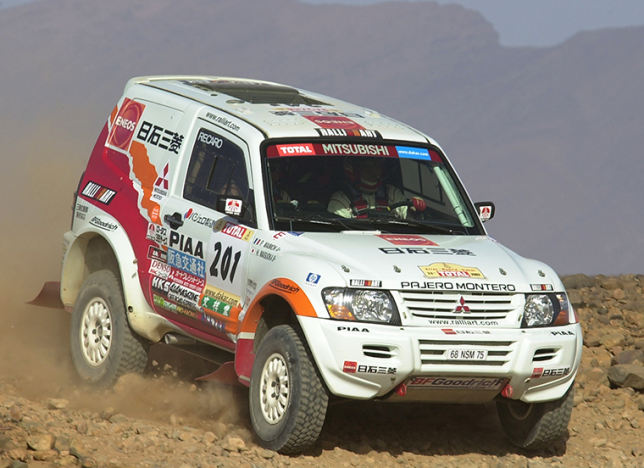 Ralliart was known to Mitsubishi enthusiasts for years. It was the in-house tuning brand. (Think Mopar for Chrysler, AMG for Mercedes, STI for Subaru, etc.) It offered performance parts, entered into WRC and Dakar races, and generally made Mitsubishis go faster. There were Ralliart models, some of which even came to the U.S. This included the Lancer Ralliart and Ralliart Sportback. I reviewed the Sportback for our other site, Subcompact Culture when it debuted.
According to Forbes, "At the firm's earnings announcement today in Tokyo, it was revealed that the well-known sub-brand will be revived to strengthen what the company calls 'Mitsubishi-ness driving.' Or put another way, that translates as a reinforcing of a dormant motorsport dynasty boasting world-beating handling and performance good enough to win the grueling Paris-Dakar Rally 12 times and capture four driver's titles in the World Rally Championships."
Is This Mitsubishi's Return To Performance?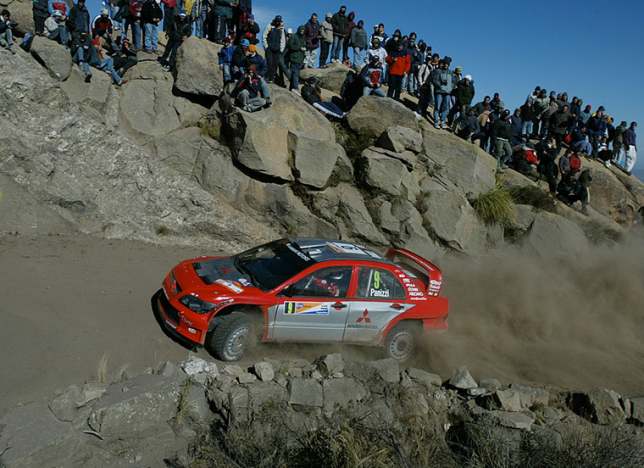 If Ralliart returns, does that mean a return to performance Mitsubishis? Forbes stated that the focus will be on SUVs and CUVs as well as electrification. Not coincidentally, the next-generation Outlander and Eclipse Cross are both available in PHEV versions. Perhaps this means a return to Mitsubishi Motors-backed Dakar teams. Could there be something in the works for a WRC Mirage with a hybrid or electric powertrain? We'll have to see.
The few articles out there I've seen have suggested this will be starting around 2023, and may be limited to Japan at this point, at least according to Motor1. But the mere fact that Mitsubishi, a company that's been needing some energy pumped into it, has said it's reviving Ralliart, is big deal and could signify a shift in the company's direction—even with the Renault / Nissan alliance.
As an unabashed Mitsubishi fan, this is exciting news. Even if this just starts in Japan, it could turn the company's focus back to performance.