You know, the funny thing about travel is sometimes you don't appreciate it until you've done it, come back, let it sink in, and then something—something small, even—triggers an emotion. I've heard other people say something to this effect, but it really hasn't hit me until just now.
I was on Facebook and I ran across a photo of a friend of ours who we stayed with while visiting Australia in September, 2016. She was photographed at the museum she works at in front of a bison head. I typed "Hope to visit the museum next time we're in Australia." That's when it hit me.
I was in fucking Australia. Halfway around the damn world. How did that even happen? (And when do we get to go again?)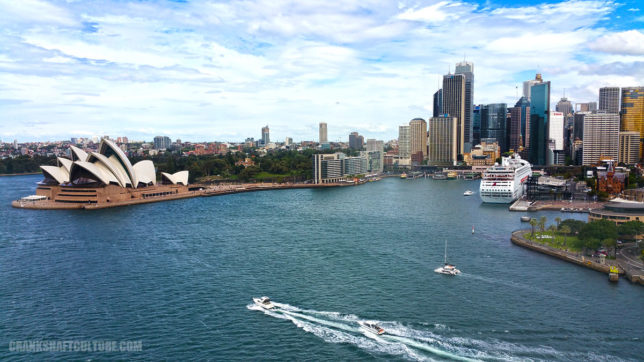 Mercedes and I spent more than two-and-a-half weeks in New Zealand, and about three days in Australia, but—holy shit—we were in New Zealand and Australia! Sometimes it doesn't seem like it was even real, even when looking at the photos.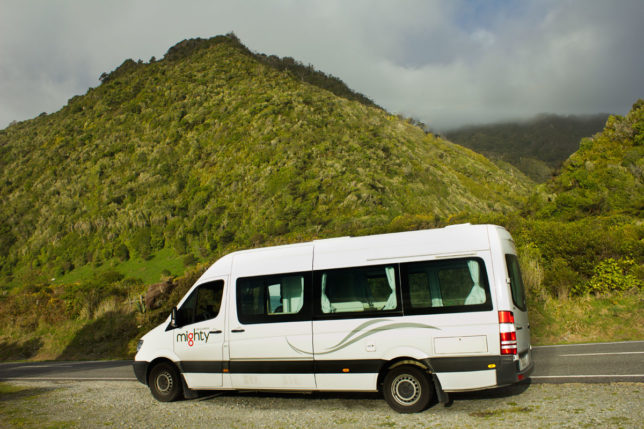 As I sit here behind my computer in my spare bedroom/office/cat bathroom (complete with two litterboxes), I am suddenly transported back to a place that almost feels like a fantasy. For three weeks we traveled tens of thousands of miles from the U.S. to New Zealand; spent four nights on an NZ island, 11 nights in a Mercedes-Benz Sprinter campervan, saw fjords, volcanos, mountains, kayaked the Tasman Sea, drank NZ wine in NZ, met new friends, saw the northernmost point in New Zealand, flew to fucking Australia; played bingo, drank Aussie beer and wine, met the locals, saw an Aussie wildlife park; and flew back to the U.S. It was a whirlwind trip. Holy shit.
Sometimes I can't even believe we did it. Thanks to flexible work places, a lust for travel, and a stash of money we'd been saving, we made it happen … and I can't wait for the next time.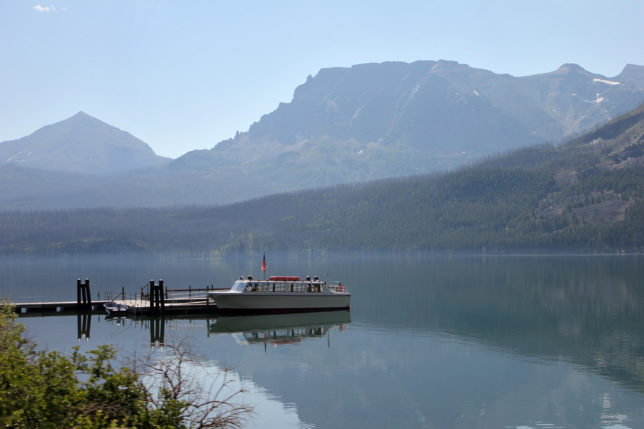 Travel is addictive for some of us. It fuels us. It makes us set goals. Whether it's a long weekend or a month abroad, you can't get enough of it. If you read this and totally get it, you're one of us. And there's nothing wrong with people who don't; it's not for everyone. But for those of us who ache for the next trip, the next opportunity to see what's on the other side of that hill—you get it. You know the feeling. You contemplate how to make that next epic trip happen. Maybe it's an amazing camping trip for a weekend, or a longer-term escape from the norm: You want it, with every fiber of your being.
Most people in the U.S. have very little vacation, and as a result, much of it has to be used for family activity or sick leave. So what little precious time you can squirrel away for travel becomes sacred. Thus, time off is a scarce resource in the U.S., often more precious than the money earned at your job. After all, it seems like you either have the money and no time, or the time and no money. It's such a conundrum.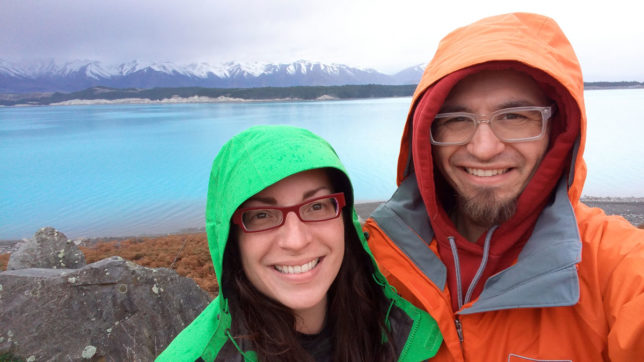 So as I sit here and type, my social media feeds spit travel stories, photos of far-off places, and people talking about their adventures. It's motivation to find our next trip; the next excursion somewhere.