So maybe you saw last week's post about kei car campervans. It turns out, this is more of a "thing" than I ever thought.
In fact, there is an entire show devoted car camping and RV-ing in Japan. It is simply called the Japan Camping Car Show, and it's held in February. In fact, the next one is February  2–5 at the Makuhari Messe in Chiba, Japan. See official website for details (assuming you can read Japanese).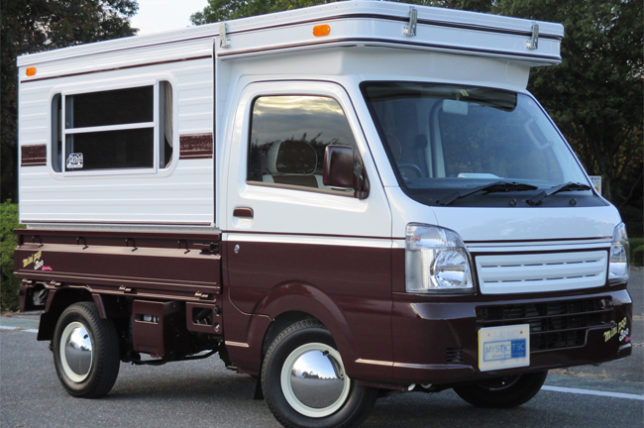 I knew car camping was a big deal in Japan. But, unbeknownst to me, RV-ing in Japan has been a thing for decades. And despite many of their campervans are smaller than those in North America, they're equally as impressive due to their clever packaging.
Want to see for yourself? Check out coverage of the 2016 Japan Camping Car Show on the site, New Atlas—complete with 86+ images from last year's event. I am madly in love with these Japanese campervans, and must make it to Japan for this some day.