Subaru showed off its all-new 2018 Crosstrek this week at the Geneva International Motor Show. It retains a lot of the things people love about the lifted hatchback and adds a few new goodies, too.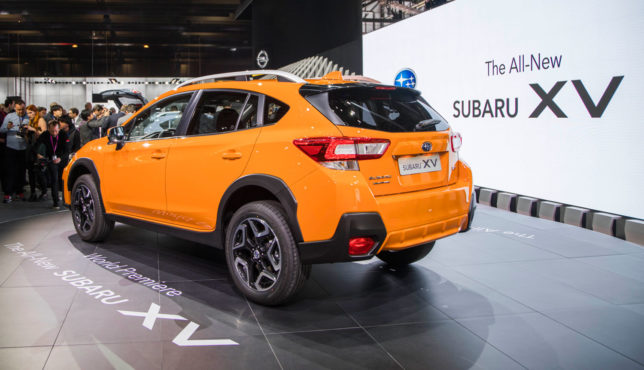 First off, yes, it'll still be available in orange. It'll also, of course, be AWD and have 8.6 inches of ground clearance. It is restyled (a la the '17 Impreza) and has a normally aspirated, direct-injected 2.0-liter boxer four-cylinder engine. There is a slight power bump to 152 hp and 147 lbs/ft of torque, too. According to a few sources, a CVT will likely be the only transmission available, meaning the five-speed manual will be dropped. Long live the manual transmission!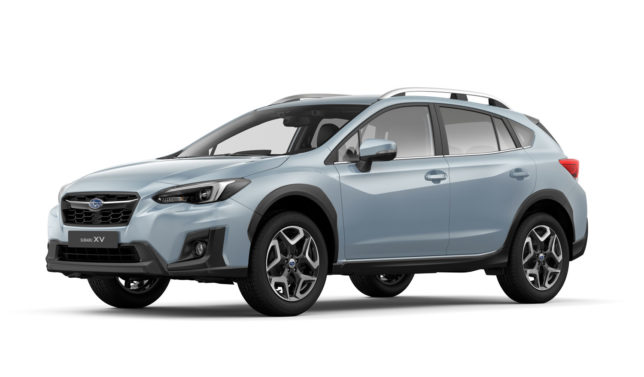 Other new features include a faster 13:1 steering ratio, active torque vectoring, and X Mode (for improved traction on rough surfaces). The Crosstrek will also have Subaru's EyeSight with emergency braking, forward collision warning, lane keeping, and adaptive cruise. Emergency latte maker not available (yet). Granted, this is all Euro-spec stuff. The U.S. debut will be at the New York International Auto Show in April.